TANZ is a dynamic and an innovative company based in Myanmar, that provides top-notch services involving IT Solutions, Cyber Security and Digital Marketing since 2017.
A team of young, trusted, reliable and passionate people who get excited when faced with difficult challenges which are then tackled with novel and effective solutions.
Practical skillsets, dedication, passion, quality works and expertise define the team and reflect in the rapid growth achieved during a short time since our inception.
Our team members have a vast amount of industry experiences and combined overseas experience of more than 20 years with top global technology companies and startups.
A diverse talents pool in one place.
Most importantly, we are hackers and we eat complex challenges for breakfast!
Our Values
TANZ upholds the following values as a guideline to its operation and business transactions: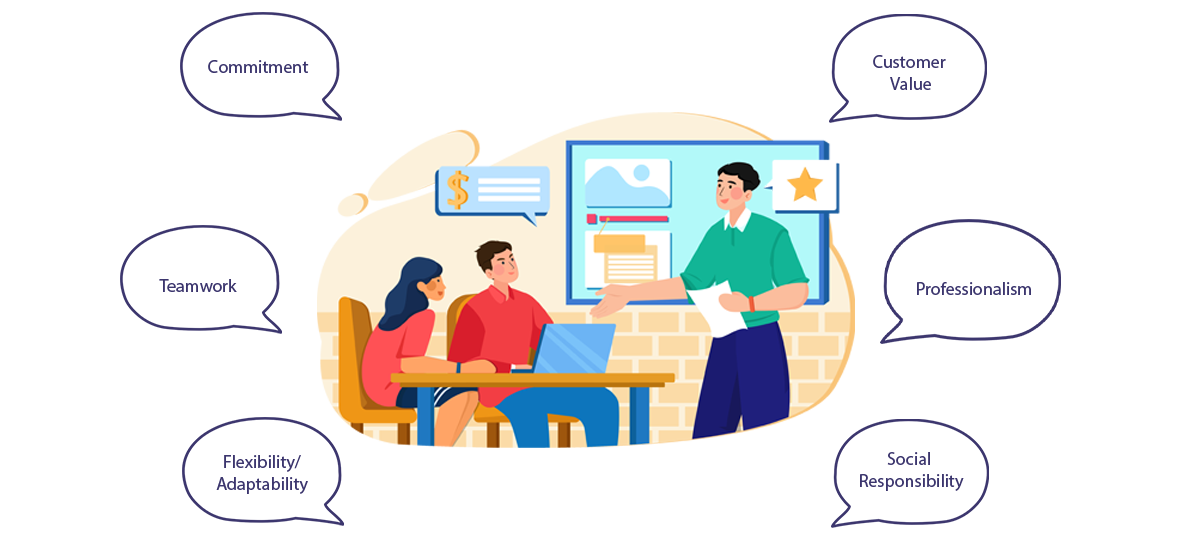 IT Consulting

Digital Marketing and Branding

Web Application Development

Mobile Application Development

Chat Bot Development
Penetration Testing and Vulnerability Assessments

Consulting

Security Operation and Monitoring

Information Assurance

Tabletop Exercises 

Purple Teaming Services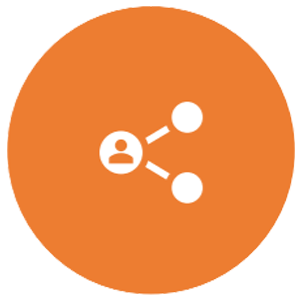 Inventory and logistics management system for a group of companies (private use)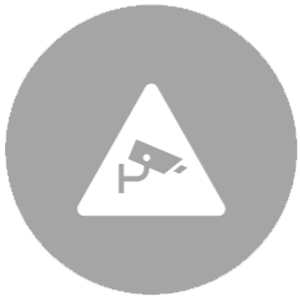 Digital assets and information monitoring solution for a government entity (private use)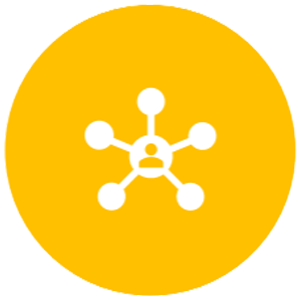 Content monitoring system for a local social network (private use)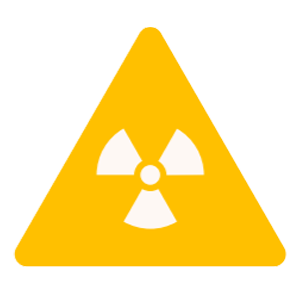 Reported critical security vulnerabilities to a handful of government entities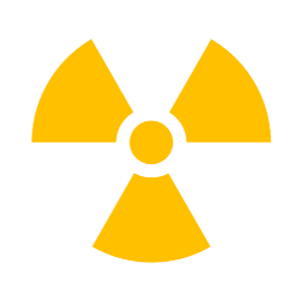 Reported critical security vulnerabilities to a global FinTech company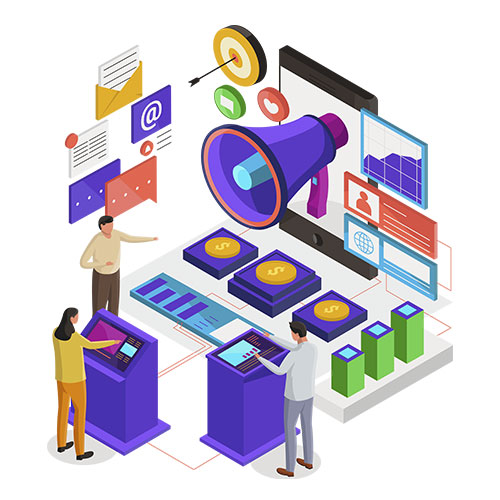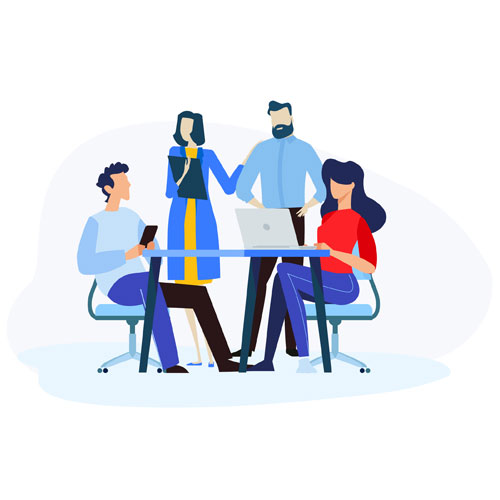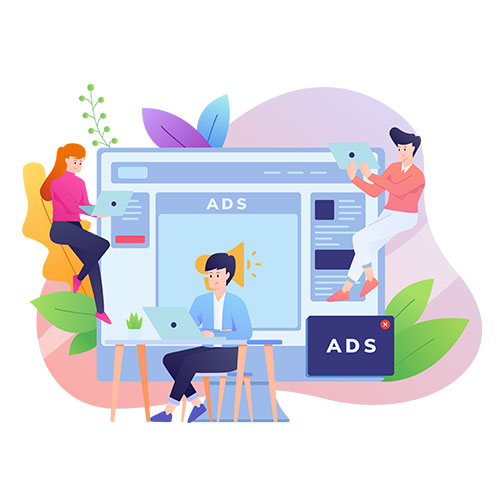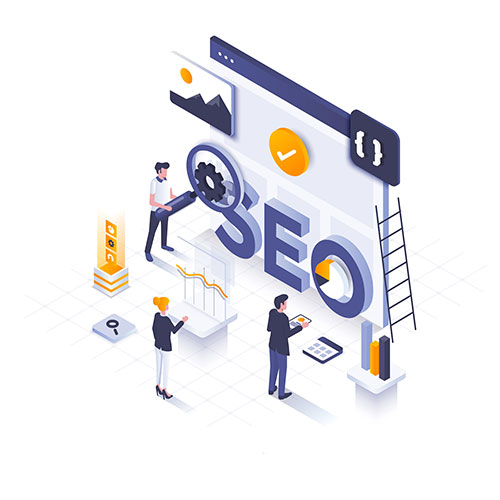 Search Engine Optimization (SEO)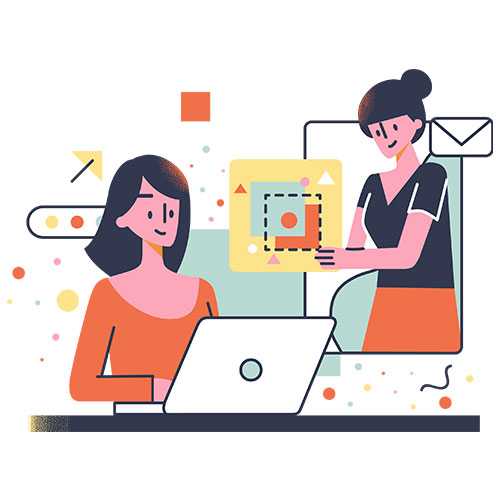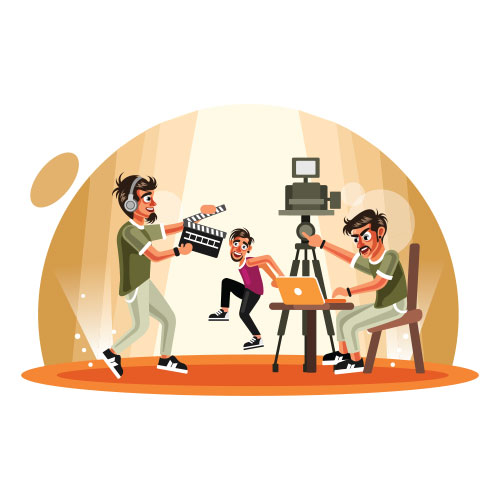 No (8), Mya Zay Yar Street, Mya Zay Yar Condo, Kamayut, Yangon, Myanmar
959 424444100, 959 424444844